Speeds of 200 km/h in Slovakia.
In 2007, YT established an association for discussion. ISK 200 (Initiative for speeds of 200 km/h in Slovakia), whose objective was to bring together experts from all spheres of the railway sector.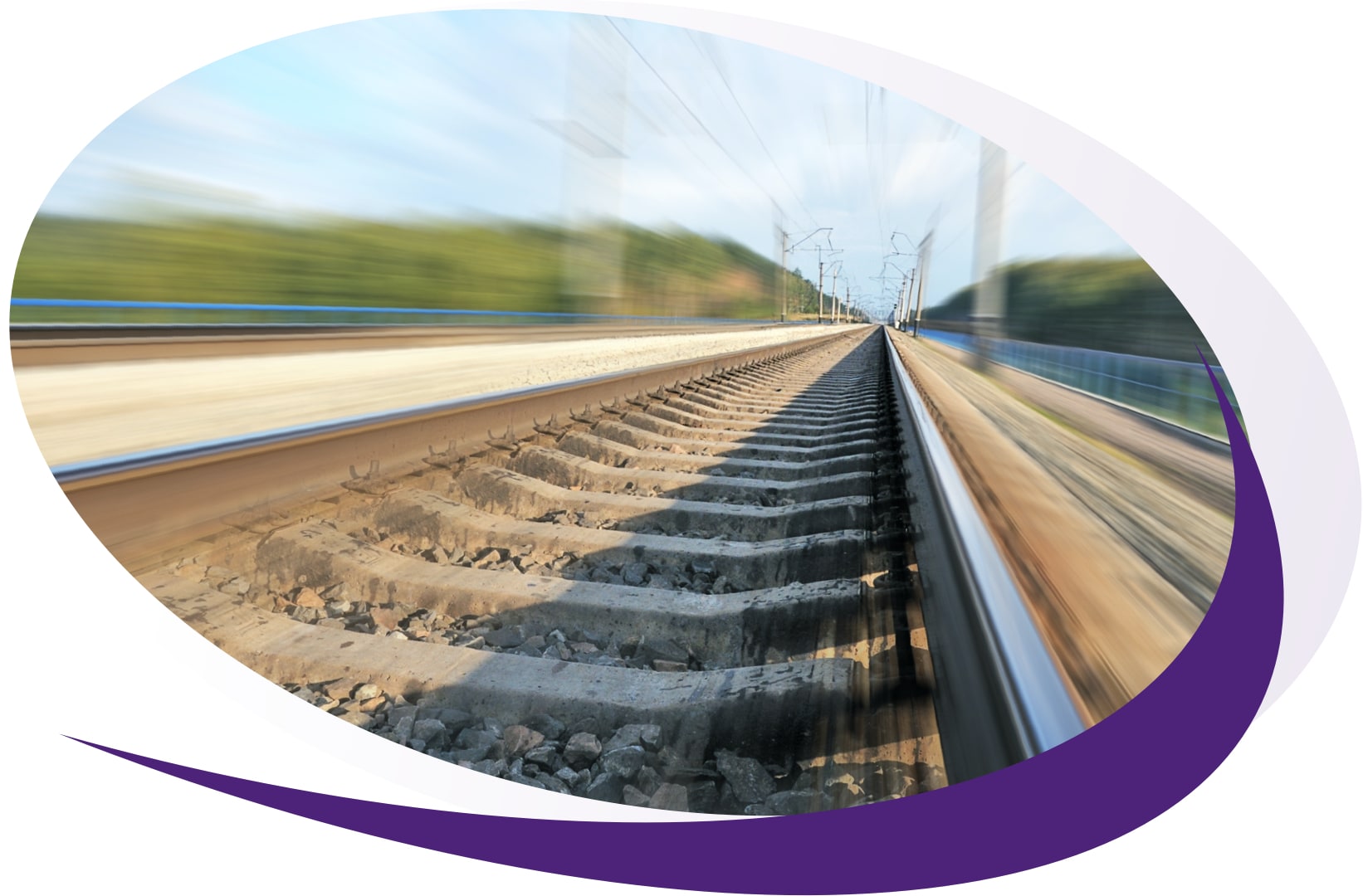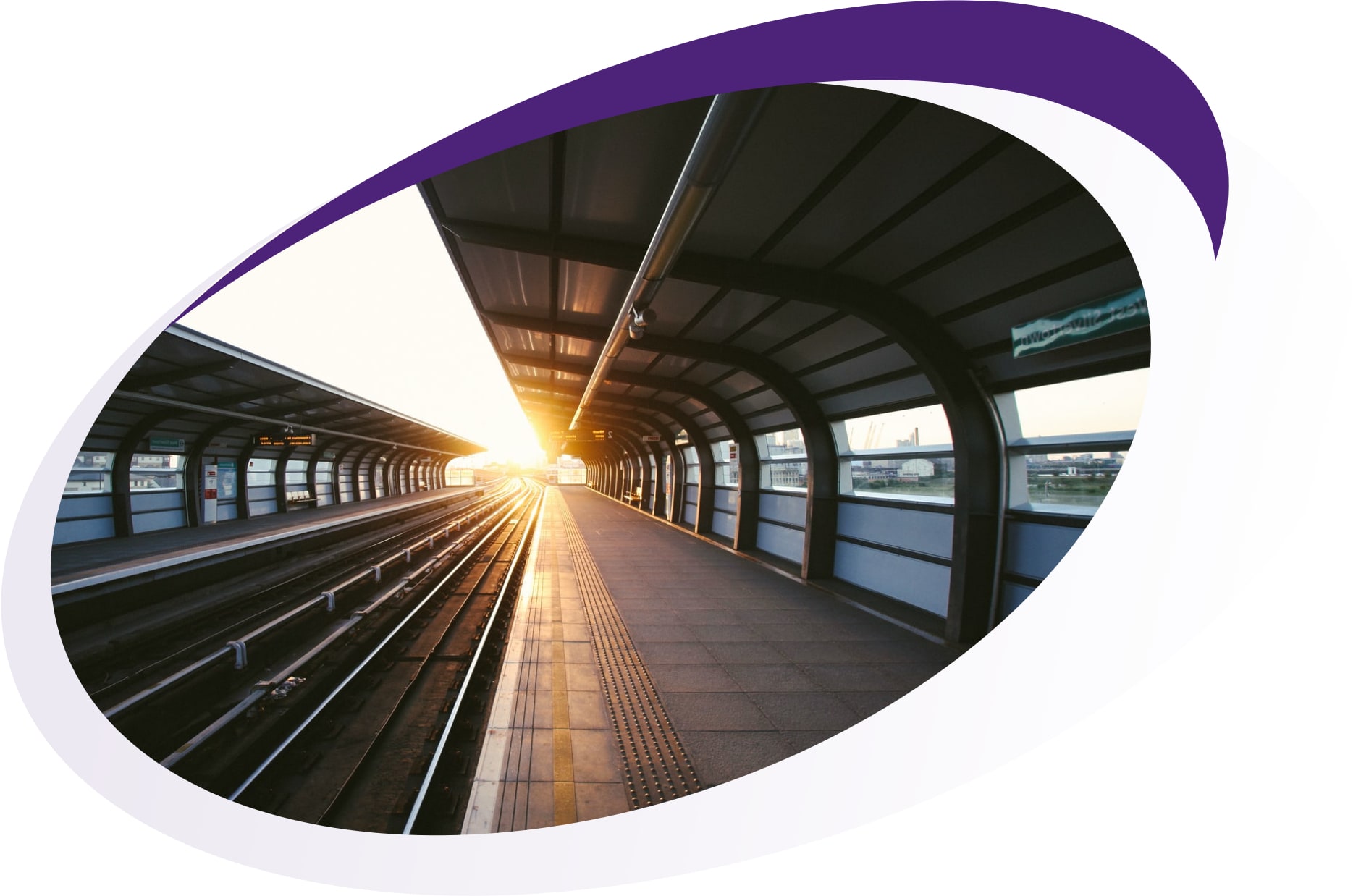 Over it 14 years of existence, the association has held a total of 16 workshops, which were attended by experts from the Ministry of Transport, ZSSK, Cargo, the project offices of REMING and Prodex, Yosaria Trains, and others.
One of the most important achievements of the ISK 200 was a commentary on and update of No. 513/2009 Coll., the Railway Act, and Act No. 514/2009 Coll., Transport on the Railway, and many other decrees and regulations. One of the main goals was new corridor management in Slovakia, especially quadruple-track railway corridors. While maintaining the original line, a completely new double-track railway line will be built alongside it to be used at speeds of 200 km/h for EC, IC, R and OS trains.
This progressive and common type of line in Western Europe has not been adopted, as no government has been willing to address this issue. Even though the economic balance has shown that constructing this type of corridor would be cheaper and faster overall than the one that was built during this period.
The concept for a new Bratislava station
In 2017–2020 under this initiative, Yosaria Trains carried out a study/concept for a new Bratislava railway station located in a place different from the well-known published media proposals. This station would take over the function of the current main station. The concept is ultra-modern and respects the current world trends. Once implemented, it would certainly become one of the symbols of the capital.